FEATURES
The GLOCK P80 revolutionized the gun industry and established the iconic GLOCK brand. Gaston Glock designed his first handgun for the Austrian military pistol trials in 1981. After winning this prized competition, the Austrian military named it the Pistole 80 and the first GLOCK pistols produced were subsequently marked P80. In 1986 this same pistol, commercially known as the G17, was introduced to the US market. You now have the opportunity to have your own piece of GLOCK history
PRODUCT DETAILS
DETAILS
Manufacturer: Glock
Caliber: 9mm
Barrel Length: 4.49″
Overall Length: 7.95″
Capacity: 17+1
Magazines Included: 2
Weight: 25.26 oz
Finish: Black nDLC
Frame Style: Glock Gen 1
Also Includes: Original Tupperware Style Box
PLEASE READ BEFORE BUYING
This is a regulated item. Federal law requires us to ship it to an FFL (Federal Firearms Licensee) in your state of residence.
After you have placed your order, you will receive a confirmation email. Please reply to that email with the name and contact info of your FFL. (or email it to: [email protected] and include your order number.)
You can put any address you want at checkout. We will change it prior to shipment. You can also add your FFL info in the notes section at checkout.
Discount codes are NOT eligible for this item.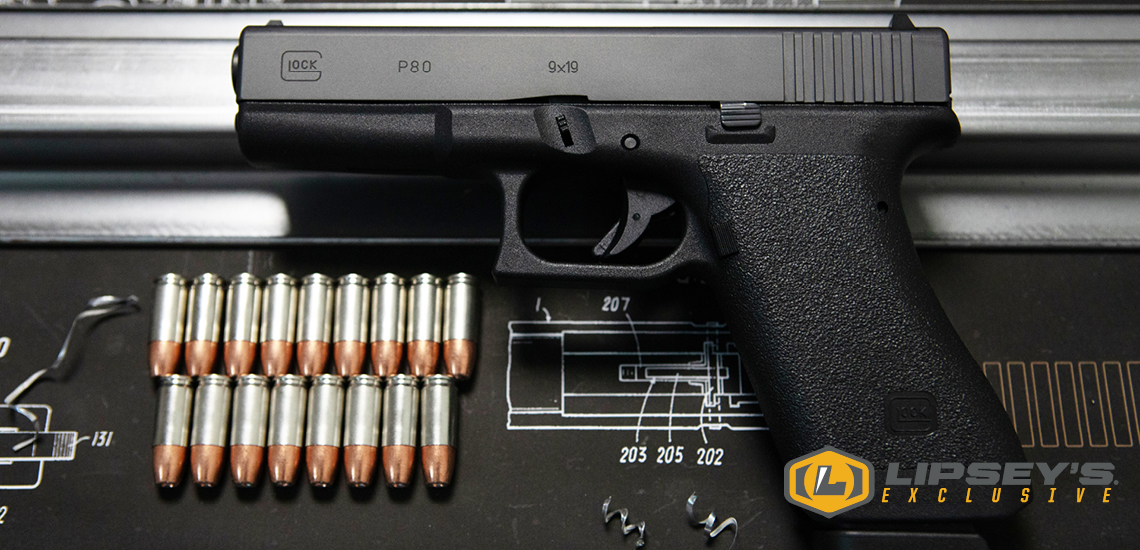 PreviousNext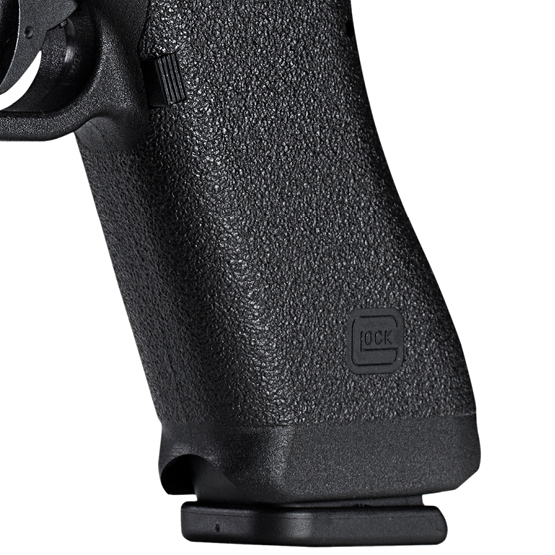 Original Gen 1 frame with pebble wrap-around grip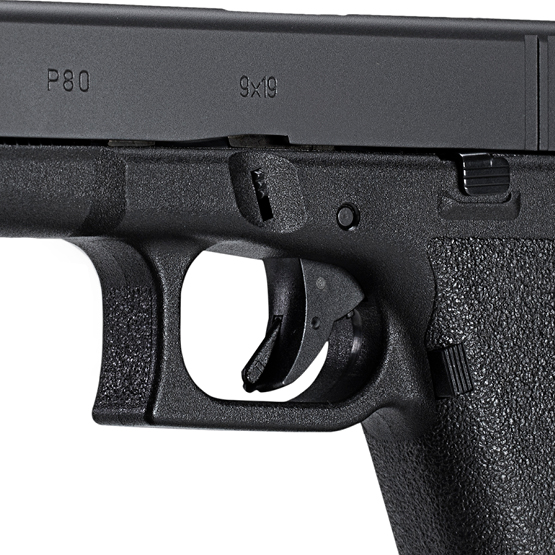 Gen 1 single pin frame design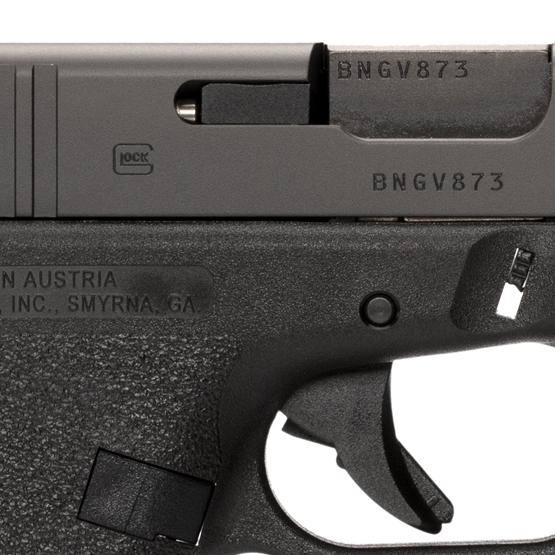 Original flat extractor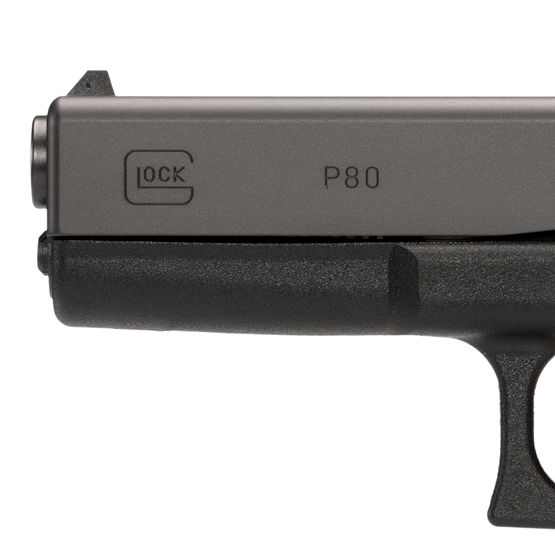 P80 markings with no accessory rail
---
GALLERY – GLOCK P80 ON THE RANGE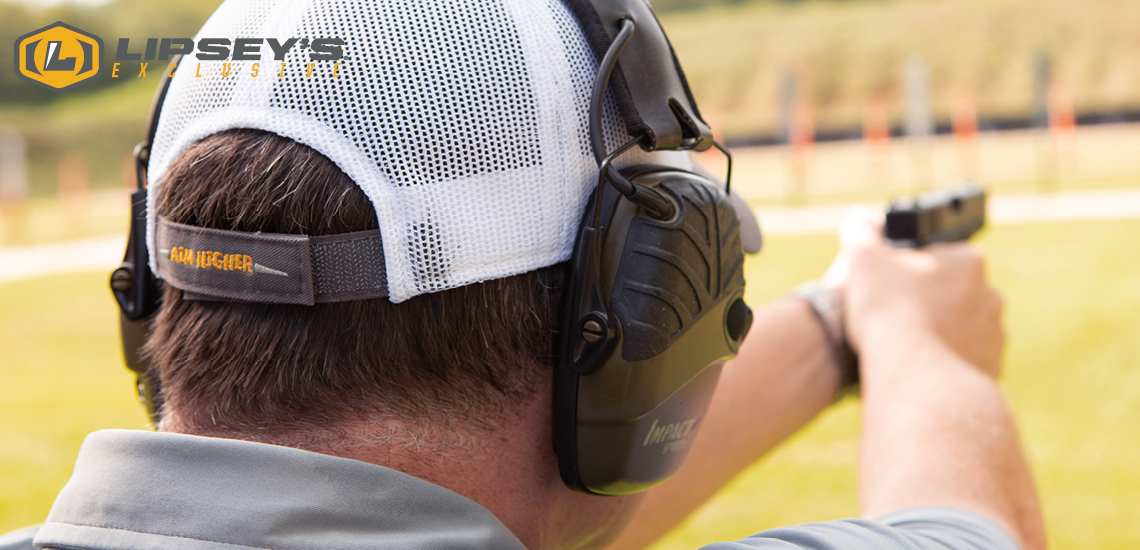 PreviousNext
---
GLOCK P80 – PACKAGING HIGHLIGHTS