FLOW 556K
An innovative multi-caliber suppressor with patented and proven Flow-Through® and Torque Lock® technology. It is designed to reduce signature without negatively impacting cycling or service life. The FLOW 556k is DMLS printed in 17-4 Stainless. It delivers superior toxic fume exposure mitigation, flash reduction, sound reduction, recoil reduction, accuracy, and repeatability by its unique Flow-Through® helical coil and core deflector design. It is full-auto rated and compatible on 5.56, 17 HMR, and 5.7 platforms. The integrated flash cap geometry effectively mitigates flash as part of its overall signature reduction functionality.
Includes HUXWRX Flash Hider-QD 556.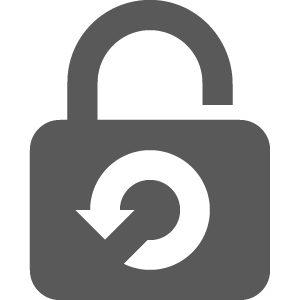 HUXWRX Torque Lock is a patented, tool-less locking system that ensures the suppressor will stay securely mounted onto the HUXWRX QD muzzle device.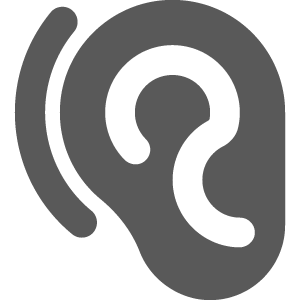 The HUXWRX Test Rifles shall not exceed 140 dB ten shot average sound pressure level at shooter's ear during barrel life.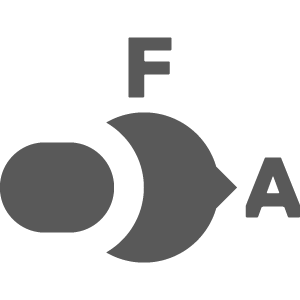 HUXWRX suppressors full-auto rating guarantees the suppressor passes the USSOCOM Reliability Stress Test.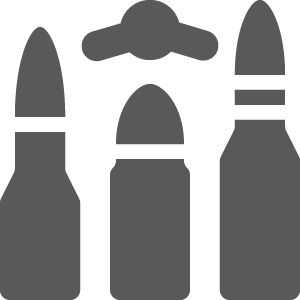 CROSS-PLATFORM COMPATIBLE
HUXWRX QD suppressors can be used on a variety of calibers and rifle platforms.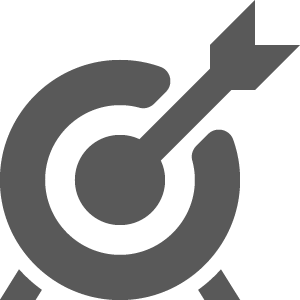 HUXWRX Suppressors are engineered and tested to meet the highest military accuracy specifications worldwide.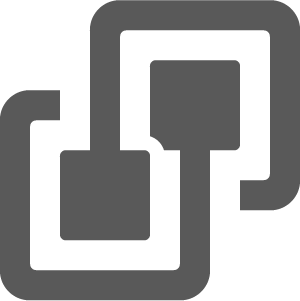 REPEATABLE & MINIMAL SHIFT
HUXWRX Suppressors are engineered so that the mounting interface is precise and consistent. The result is repeatable and minimal point of impact (POI) shift that meets military specifications worldwide.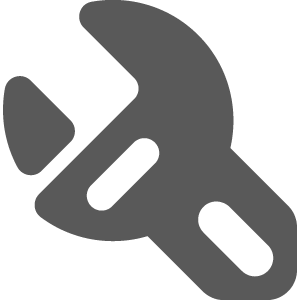 Modifications to the bolt, gas tube, buffer or recoil springs, and other timing modifications are unnecessary.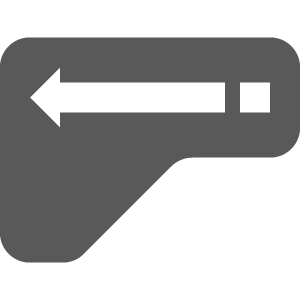 Bolt velocity increases vary between -2% to 5% depending on weapon system, barrel length, and ammo types.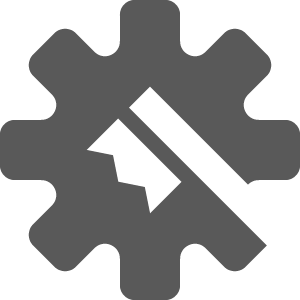 Suppressor maintenance can be performed to increase the service life of the suppressor.
Materials & Finish: The FLOW 556k is fully 3D-printed in 17-4 stainless steel and is coated with C-series high temperature Cerakote®. Designed with the tried-and-true Flow-Through® technology, toxic gases are deflected forward through the suppressor and away from the shooter. The result is industry leading durability, size, and noise reduction.
*In an attempt to minimize waste, some suppressors and muzzle devices may arrive in OSS packaging while we transition to the new HUXWRX packaging. All suppressors purchased after 1/1/2022 will be engraved with HUXWRX.